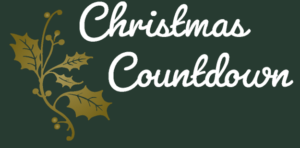 Mail Order Wreaths for Multiple Addresses
Share the Tradition of the Season and send one of our specially, hand-crafted Traditional designer wreaths to friends, family, and contemporaries today. Order early so the recipients of your thoughtfulness may enjoy your gift throughout the Season.
Complete the online order form or call one of our sales associates for assistance.
The final day for shipping mail order wreaths is December 8. Due to UPS's policy of leaving packages without signatures, Snowshoe Evergreen, Inc. will no longer accept responsibility for packages left on the recipient's premises.
In the event you have any questions or orders more than 10, please contact one of our sales associates at 253-848-3492
RETAIL LOCATION
Phone: (253) 848-3492
ONLINE SHOPPING