To Our Valued & Loyal Customers
Our U-Choose & Cut Christmas Tree farm will be closed for the 2023 season, but we invite you to explore our online shopping pages, where you can find handmade, fresh holiday wreaths, décor, gifts, and more for everyone on your list.
FAMILY FUN
Employee holiday book recommendations, tree facts, tree-via, Santa letters, and more family fun activities…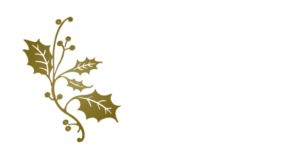 Your support means the world to us! Thank you for your business.
We look forward to serving you again in the future.
Snowshoe Evergreen is Proud to be Associated with These Fine Organizations

RETAIL LOCATION
Phone: (253) 848-3492
ONLINE SHOPPING