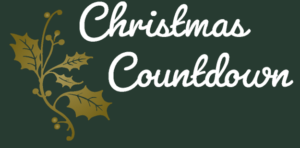 Designer Wreath Making Class
Deck the Halls with one of your very own creations!

Join us again for our holiday wreath making classes. This year, we are offering both an evening and afternoon class: November 26 from 6-7:30 p.m. and December 4 from 11 a.m.-12:30 p.m. Classes are limited, so register now and save the date!
You may choose from two designs for your customized creation: Traditional and Modern Magic.
You will begin with a 22" noble fir wreath, repleat with incense cedar, juniper and a cluster of real handtied pine cones. Each design kit will include a special keepsake, ribbons, balls, and various beaded, glittered or handpainted wood ornaments. You may also bring a special item to add to your creation or be the first to purchase a delightful ornament from our gift shop. All decorations may be reused for many years to come on a new wreath.
All Ages Welcome. Appetizers and Non-Alcoholic Beverages will be served.
RETAIL LOCATION
Phone: (253) 848-3492
ONLINE SHOPPING