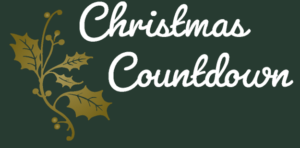 Snowshoe Evergreen Gift Certificates
We know you like Snowshoe Evergreen, but now let your loved ones enjoy us too! For every special person in your life, tell them you care and give them the gift that keeps on giving…a gift certificate from Snowshoe Evergreen Christmas Tree Farm.
Please redeem your certificate by December 16, 2022.
RETAIL LOCATION
Phone: (253) 848-3492
ONLINE SHOPPING