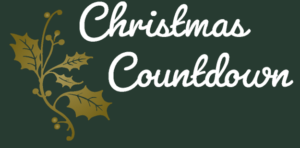 CHRISTMAS TREE CARE TIPS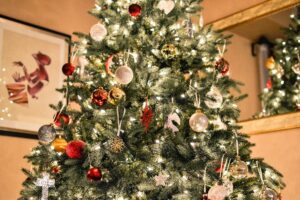 "I was grown to be a Christmas Tree...
I was planted on a tree farm to be enjoyed by a family at Christmas. During my growing years, I was fertilized, cultured, and cared for which is why I have such a perfect shape and lush growth. Throughout my growing years, I cleaned air, provided oxygen, protected the water supply, and made a home for wildlife. When I was cut, three more trees were planted in my place.
Have a Merry Christmas and keep me safe!"
Tender Loving Care Tips
1. Cut ½ inch off the trunk and place in water stand.
2. Water daily.
3. Keep tree away from heat sources.
4. Remember to turn the lights off when leaving home or retiring for the evening.
RETAIL LOCATION
Phone: (253) 848-3492
ONLINE SHOPPING